Open Gym Night
Tuesday evenings – 6:00 pm to 8:00 pm
Ages 15 and up. 
Come join the fun and games.
Farewell for Bruce & Peggy Oldham
T
he c
hurch board is hosting a "Retirement Recognition" for Pastor Bruce and Peggy Oldham on November 13, 2022, at 4:00 p.m. in the sanctuary of our church Worship Center. The Oldhams will be honored for their ministry of four decades in higher education and pastoral assignments.  A reception will follow.
 Everyone is cordially invited to attend.
Truth Seekers
T
his small group is now engaged in a study called "Praying with Jesus: Meditations on the Lord's Prayer."
Come join on Wednesday evenings at 5:45 p.m. for a time of fellowship and snacks prior to the study.  
 To Watch Live
please select the WATCH button above
---
To Watch Past Services
Watch any service by accessing our archived videos at our YouTube Channel.
If you have a Google Account, click the "Subscribe" button
and our channel will be on your YouTube sidebar.
Ministry Updates
His Mission will continue to provide meals to the community outside of the gymnasium and is working on additional ways to serve the poor that maintain required physical distances.
---
Friend on Facebook
Click here to access our Facebook Page for the latest updates on activities and ministries.
"Like" and "Follow" our page and services will come up on your personal news feed
Events
See what is coming up and
when you can next get involved.
Ministries
Check out various opportunities
to serve or be served.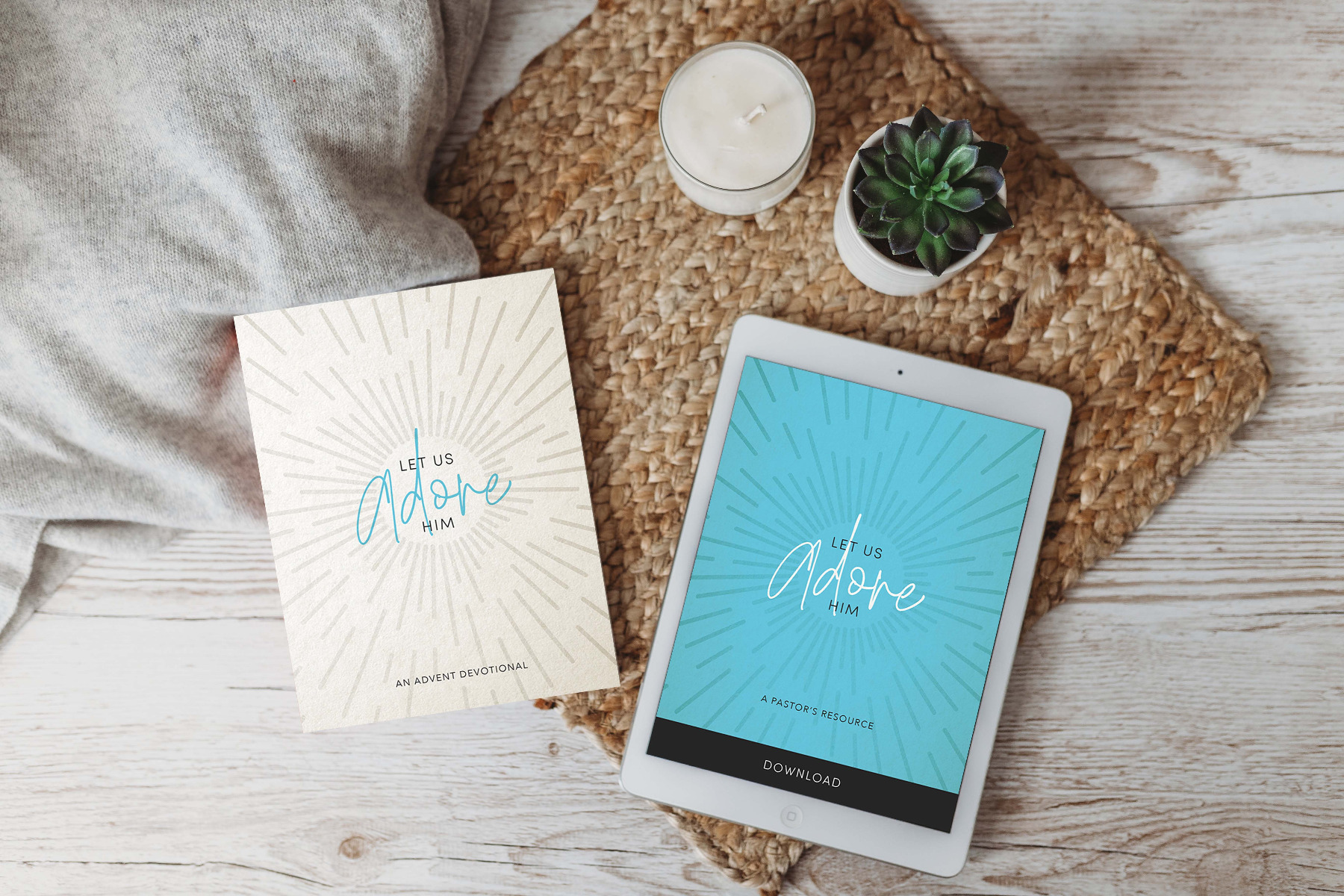 Resources for Advent 2022 Are Now Available at the Foundry Publishing Waiting for good things is hard, but it's also exciting. Advent is the season when we anticipate the coming of Jesus and the promise He brings to the world. In Let Us Adore Him,...
read more